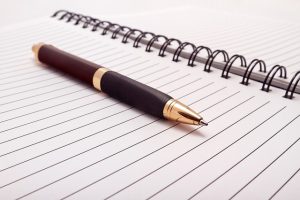 Negotiation 2020 Information
Stay informed on the latest developments of the 2020 negotiations for the Rolls-Royce and Siemens unit
Stay informed! Subscribe to the mailing lists of your business units!
General Assembly
Communication EN, Rolls-Royce, Siemens
Hello, The September 21 2020 general assembly is canceled. All correspondence and union business will be brought to our October 19 2020 general assembly. In Solidarity, Bradley Phillips Recording Secretary I.A.M.A.W     L.L. 869
Lire la Suite
Message from our Negociation Committee - RRC
Communication EN, negotiating committee, Rolls-Royce
Brothers and sisters, Negotiations have officially started between our Committee and that of the Company. The demands were exchanged, and the two committees began their work on their own
Lire la Suite
Recognition dinner cancelled
Communication EN, Rolls-Royce, Siemens
n light of the threat the Covid-19  has brought  to the health and well-being of our members, it has been decided to postpone the annual union recognition dinner indefinitely. 
Lire la Suite
Communication For the Siemens Unit
Communication EN, Shop Committee, Siemens
Lire la Suite
Negotiated letters of agreement - RRC unit
Communication EN, negotiating committee, Rolls-Royce
During the past few days, your union representatives were in talks with the Employer to negotiate two letters of agreement
Lire la Suite