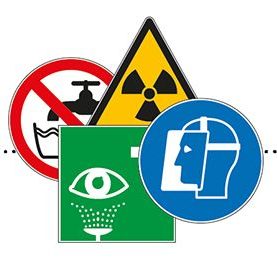 The office of the Health and Safety
Representative has moved to serve you better.
If you have questions, problems or
suggestions for the prevention at work, do not hesitate to come at my office at
the end of the Red Carpet near the cafeteria entrance.
You can reach me at extension 2519 or
on the cellular at 438-622-3894
The new team is here for you !
Members of the Comittee
Lyne Turbide

Luc Arseneault

Gérard Sehounhouedo

Danyel Démétré